Description
Design thinking is a systematic method of solving problems. This method is unique that it starts and ends with humans. The design thinkers start by observing, interviewing or just plain experiencing a situation. Then, they proceed to improve the situation of the humans by solving problems for them.
INTENDED AUDIENCE
General
INDUSTRY SUPPORT
Many industries and institute recognize the need for design thinking – e.g., ICT, manufacturing, sales, marketing
ABOUT THE INSTRUCTOR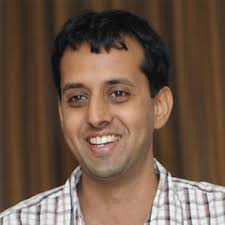 Dr. Ashwin Mahalingam joined the faculty in the Building Technology and Construction Management division of the Civil engineering department at IIT-Madras in 2006. Ashwin received his B.Tech in Civil engineering from IIT-Madras and then proceeded to Stanford University for a Masters in Construction Engineering and Management. He then helped start up an internet based company in the USA called All Star Fleet, aimed at providing asset management services for construction companies. Following this he returned to Stanford University to pursue a PhD in the area of Infrastructure Project Management. Ashwin's research interests are in the areas of Public Private Partnerships (PPP) in Infrastructure, the management and governance of large engineering projects and the use of digital technologies in construction. Ashwin's current research focuses on institutional strengthening and post-award governance of PPP projects in India. Ashwin is also a co-founder of Okapi Advisory Services Pvt. Ltd and serves as a Director on the Board.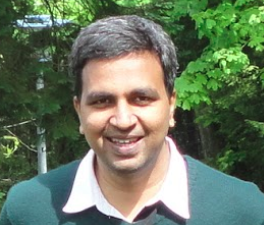 Dr. Bala Ramadurai is an independent innovation consultant and professor. He has 3 patents to his credit and 10+ publications in international research journals. He co-founded TRIZ Innovation India (http://trizindia.org) and is an Adjunct Professor at Symbiosis Institute of Business Management, India.He has a PhD from Arizona State University, USA, and a B.Tech from IIT Madras, India.